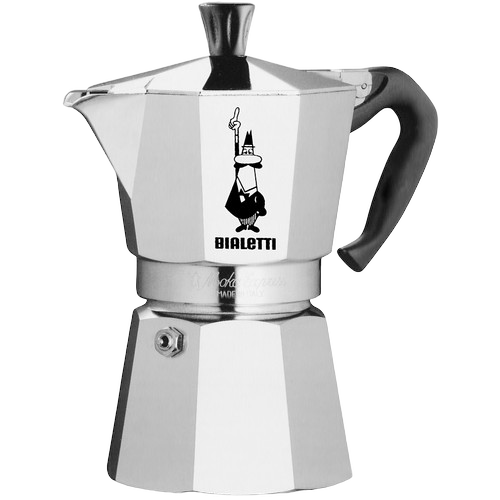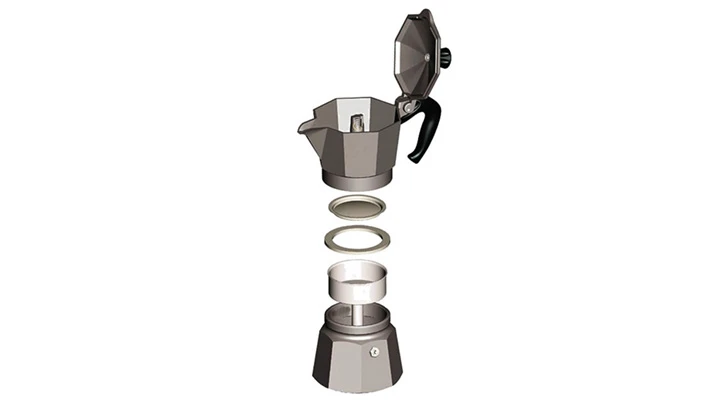 Bialetti Moka Pot Express
The easiest way to enjoy pure and delicious Espresso!
775,00₺
Explanation
Moka Pot, with its aluminium casting material, is the easiest way to enjoy pure and delicious espresso. If you prefer simplicity and elegance, the traditional Italian Moka Pot is the right choice. All you need is finely ground coffee, some cold water, a stove, and 2 minutes of time. And on hot summer days, you can pour your perfectly brewed Moka Pot espresso on top of your ice cream to create a magnificent Affogato.
The Moka Pot consists of three main parts: the bottom chamber for cold water, the funnel filter for ground coffee, and the upper chamber where the espresso is brewed.
It is made of aluminium casting material
It can make approximately 120 ml of espresso, perfect for two servings.
Do not put your Moka Pot in the dishwasher as it is not dishwasher safe, and do not clean it with any detergents. Simply clean it with water after each use.