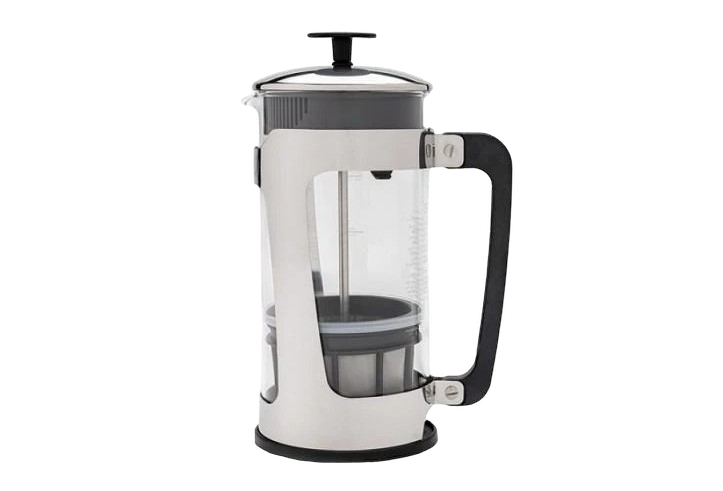 1.950,00₺
Explanation
Thanks to its two-layer micro filter, the Espro French Press produces a much clearer coffee than the traditional French press.
It can be used for both coffee and tea.
We recommend using 55 g of coarse ground coffee per 30 oz (900 g) of water.
The filters are free of BPA, BPS, and phthalates.
The press can easily be taken apart and cleaned.
It is not dishwasher safe.