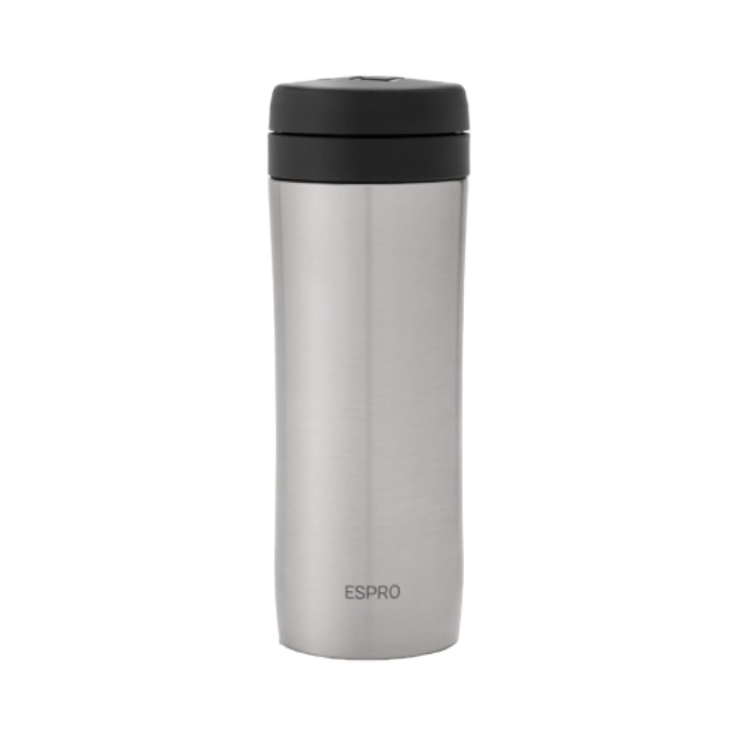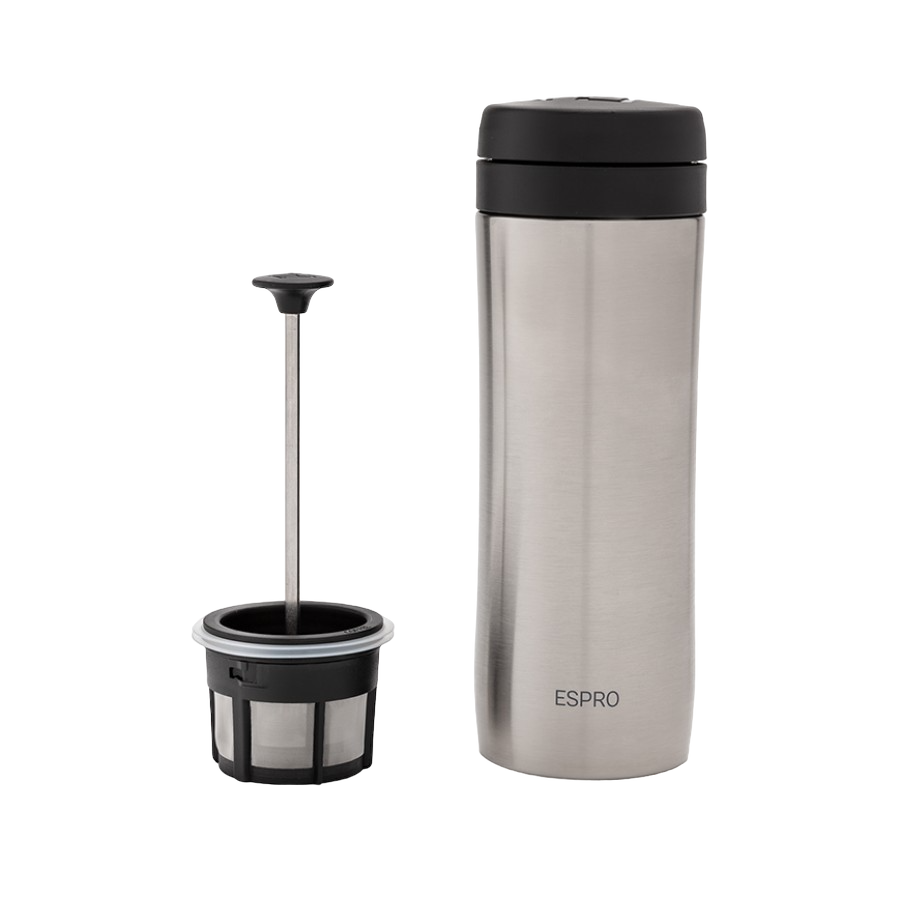 Can be used for brewing and as a thermos
1.950,00₺
Explanation
The two-layer micro filter enables you to brew a coffee that is much clearer than what is achieved with a traditional French press.
Double-walled, vacuum-insulated stainless steel container that prevents leaks and keeps your drink hot.
Can be used to brew both coffee and tea.
Makes 10 oz of coffee or 12 oz of tea and holds 14 oz of water.
We recommend using 18 g of coarse ground coffee per 10 oz (300 g) of water.
Filters are BPA, BPS and phthalate free.
The Travel Press is easy to disassemble and clean.
Hand-wash only, not safe for the dishwasher.