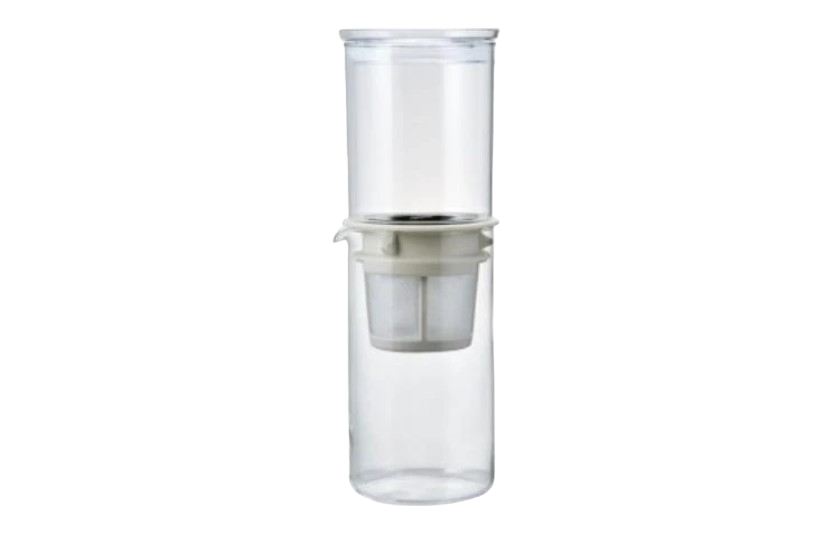 1.450,00₺
Explanation
Hario's latest product, the Water Dripper Drop, makes it easy to brew cold coffee in just 45-60 minutes by pouring water into the upper chamber. The dripper also comes with a lidded chamber that allows you to store the coffee after brewing. The dripper can also be used to brew cold green tea if desired, and has a capacity of up to 5 cups.
Capacity: 600 ml or 5 cups.
The dripper comes with 50 filters.